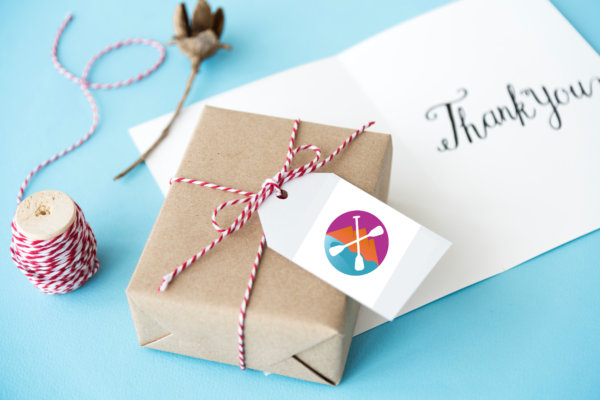 Gift Voucher
PADDLEINSPAIN GIFT VOUCHER
There is no better gift than an unique experience.  Easy, like purchase the amount you want to spend.
Then add your personal information, payment details, and message for your recipient. Your gift voucher is then automatically emailed to your recipient, along with your own special message.
Buy a gift voucher:
Open date voucher – valid for one year since your purchase.
where you will get a voucher code coupon to be discounted that will enable the beneficiary to request date and time later. Once a slot is requested our booking department get back to the beneficiary within a maximum of 48 hours maximum to either confirm or reschedule.
Purchase Gift Voucher worth (€)