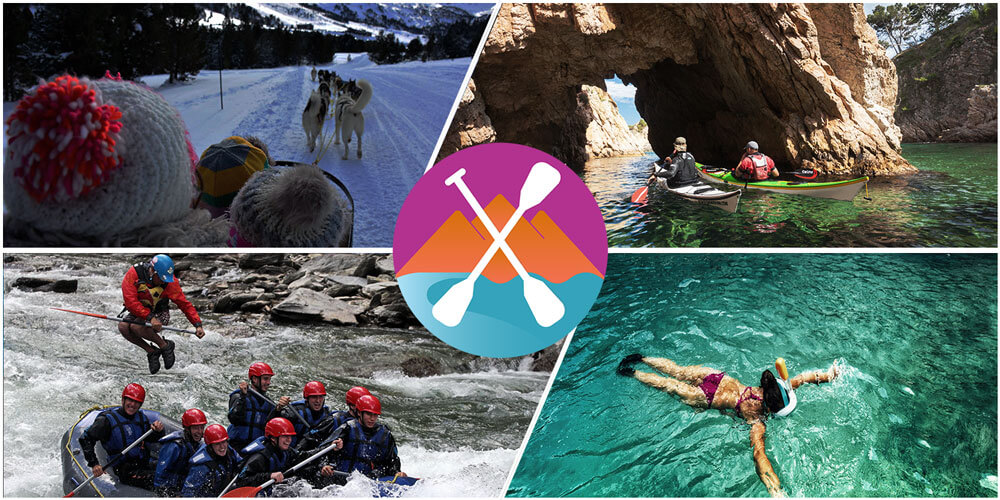 Why Choose Us?
What is Paddleinspain
PaddleinSpain its a new concept of adventure and outdoor activities all over Spain, this project was created to help people, tourist, active travellers from abroad looking for something different to be connected with our local guides/adventure centers offering an outstanding quality service and unforgettable experience.
Who is behind Paddleinspain
It's me! My name is Judith and I am the CEO and behind this awesome project, and yes I am going to be your personal travel planner and take care of you from the beginning until the end of your getaway.
Need to know more about Paddleinspain who is behind? go to
Who is Paddleinspain?
Latest Post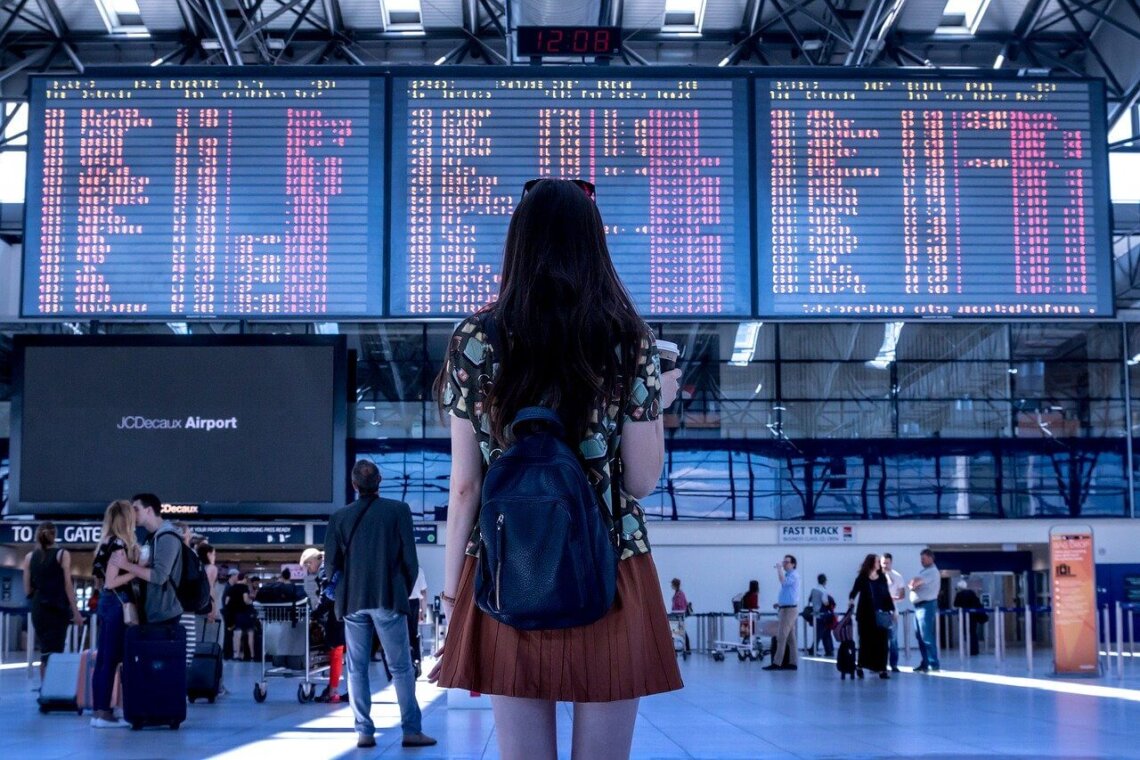 Thoughts and local protocols after the confinement of Covid19 pandemic I just want to believe that our after can't be the same as our before,
Read more
Tour Reviews
Steve Holmes
I had a brilliant few days kayaking in this stretch of river. I was taught how to paddle on the white water over a couple of days and when we tackled the route from Llavorsi to Sort, which had exceptional rapids. I was very well looked after and can recommend both the kayak school and the service provided by Judith at paddleinspain. Hope to come back soon!
Carolyn Haunch
Thank you for all your help in organising our recent trip to Spain.
We have had the most amazing time and thoroughly enjoyed every minute of it. From the outset, when initially emailing you, everything was explained and handled so well. We are really impressed with how you organised and managed our whole holiday and everything was perfect. Hotel Pessets was the ideal location for us and the perfect hotel. Our room was lovely and comfortable and the hotel facilities were great. We absolutely loved all our activities and adventures with Rocroi in LLavorsi and can only sing praises for their organisation, skill, professionalism and knowledge from the instructors and the site team including Krishna who, of course is a real character and makes everything flow perfectly. It turned out to be a holiday of a lifetime and we will always remember and treasure our holiday experiences.
Thank you for helping to make everything so perfect.
Much appreciation and love from The Haunch family xxx