In front of the hard climatic change, which has many negative consequences on physical, biological and human systems, as well as other effects, there is a lot of organizations nowadays working on projects , as a new trending to be consent on how to do things better, helping the eco-system, linking to sustainable mobility and healthy in tourism.
This a new trending, and the slow tourism is right now on the top of our table… I always ask by myself, what can I do to contribute on doing things better in all sense??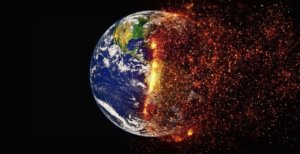 Easy, give people information, content how can they be or use when they travel around the world… However, the consolidation of these products in the Pyrenees remains scant, due to its small size of international visibility.
Let's start then giving some content on this post about how to get to the Pyrenees on a sustainable tourist model.
Step one) Are you in the city of Barcelona, with no car, and want to do your getaway to the Pyrenees – Sort (Lleida)?
You can choose among different options to get here, so you do not have excuse for not coming:
By BUS, in my opinion it can be the slower ride from Barcelona city (Barcelona Estación Nord) – to Sort it takes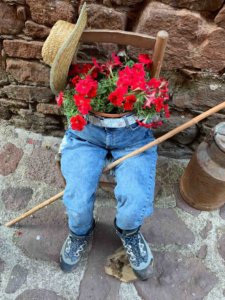 about 26 stops and 4.30hrs ride. You can search the schedule in ALSA
Train and BUS – despite of the lack of railway station on the area of Sort, does not arrive Train (you can check the schedule in RENFE)– only you can reach getting of in Pobla de Segur and then take the Bus transfer that drives you for 35 minutes more to Sort –
Step two) Example of Your  Slow adventure trip:
Mr. John – Take a train in Barcelona Sants station – one day during the summer time at 9.24am – and arrives to Lleida at 10.30am make a quick transfer to the "Regional train " up to Pyrenees to La Pobla de Segur (10.47am) – estimate arrival time to La Pobla de Segur at 12.22pm. same day.
Mr. John walk three steps out of the train station and you will find  the BUS at 12.35pm and arrive to Sort not later than 1pm.
Is not great??
Ready for the Spanish lunch time, rest and do its check-in into his accommodation.
Step three) Accommodation + activities in Sort:
– Family adventure trip in Pyrenees (5 nights accommodation and 4 activities)
– Weekend in the Pyrenees ( 2 nights self catering appartment + 2 activities)