This is going to be an atypical welcoming Spring, usually March is a good time to organize your Easter holidays, your need and wish it spring break, to have time to recharge, have some fun with healthy activities, and do something different all together. Whether you're planning to drive or fly, do a little research and can see how is it going in every location.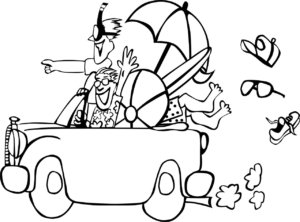 Getting outside and take fresh air, looks like not more convenience right now.
We are feeling the world of cahos, economy crash, kids out of school but not exactly for holidays, markets out of food, sport games cancelled, some travel restrictions to entry to Spain….
The impact is really significant, visitors from all over the world are cancelling their plans, in all sectors, hospitality,  travel, conferences, shows, festivities, concerts…
And I would like to think that once you stop as a community, all helps. I would like to think that all this nightmare beyond borders will pass through soon. I would like to think that covid-19 can take an spring break and go away forever. And once pass it on, our show must go on.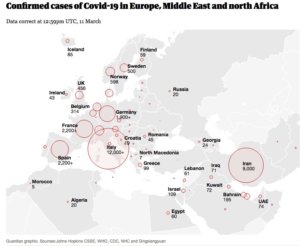 And lets cross our fingers and believe that everything will come back on a normal way, the infected will survive satisfactory, and our need it break will come end of spring season, beginning of summer or whenever necessary will be.
Mother Nature acts and its the most clever ever.
Remain healthy, eat well, keep calm, be responsible in all your acts and as soon as possible we want to believe everything will come back to a normal way.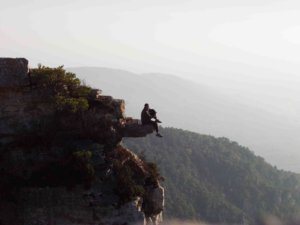 And when it happens, we will be ready to embrace again nature and enjoy the beauty of our activities.
Local Resources to be informed what is going on in Spain and in the world